After having a full lunch, I always love to eat something sweet like having a cone of ice cream. So one day, after I had my prelim exam done, I went to a mall near our college campus to treat myself a
frosty ice cream
delight. A bear cone of
MIGUELITO'S ICE CREAM
.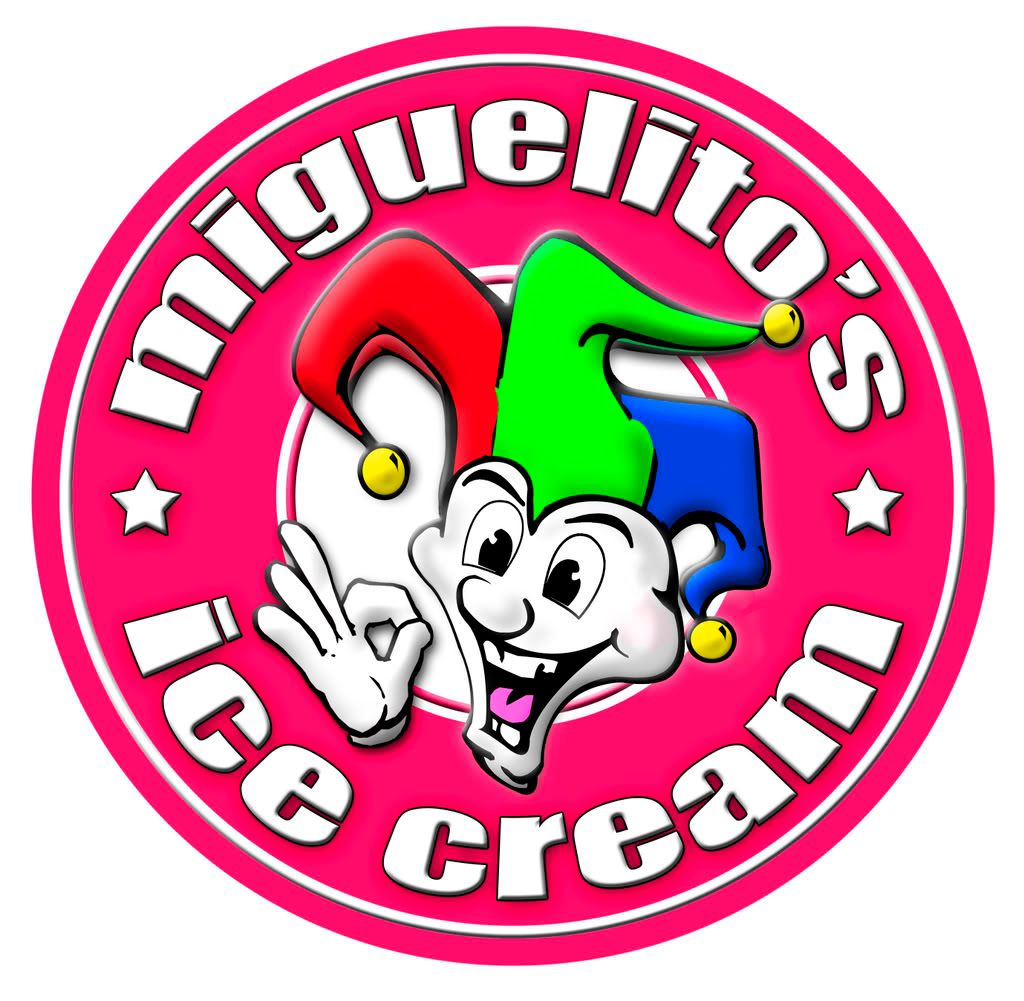 The flavorful chocolate and the crunchiness of its bear cone are really a mouth watering treat. For only 6 pesos, you can have a super yummy ice cream. Moreover, a variety of flavors are surely can make your stomach crave for something sweet and delicious. I have tried some of these flavors already:

Miguelito's Ice Cream is
open for franchising
. According to their website, the franchise include the use of trade name, special Miguelito's Ice Cream Cart with backfence and storage box, customized miguelito's 3 nozzle ice cream machine and complete set of Miguelito's
Ice Cream Equipments
.
From a point of view of a consumer like me, I feel that getting a franchise of Miguelito's Ice Cream is worth a try. For a consumer like me who appreciate cheaper labels but good quality products, this business is highly recommend. We consumers want to see more of Miguelito's Ice Cream kiosk in the near future.